A odontologia muitas vezes é conceituada apenas como a área responsável somente pela saúde bucal. Porém, muito longe disso, ela é a ciência da saúde humana que estuda e trata o sistema estomatognático, que compreende ao crânio, a face, pescoço e cavidade bucal, abrangendo ossos, musculatura mastigatória, articulações, dentes e tecidos.
Tendo em mente a complexidade da área, a identidade visual de uma Cirurgiã Dentista não pode se resumir somente em um sorriso, ou em uma boca ou um dente. Por este motivo, através de pesquisa e análise foi encontrado um conceito mais profundo do que significa ser dentista, o qual será explicado a seguir.
Dentistry is often regarded only as the area responsible only for oral health. However, far from it, it is the science of human health that studies and treats the stomatognathic system, which comprises the skull, face, neck and oral cavity, including bones, masticatory muscles, joints, teeth and tissues.
Bearing in mind the complexity of the area, the visual identity of a Dental Surgeon cannot be summed up only in a smile, or in a mouth or a tooth. For this reason, through research and analysis, a deeper concept of what it means to be a dentist has been found, which will be explained below.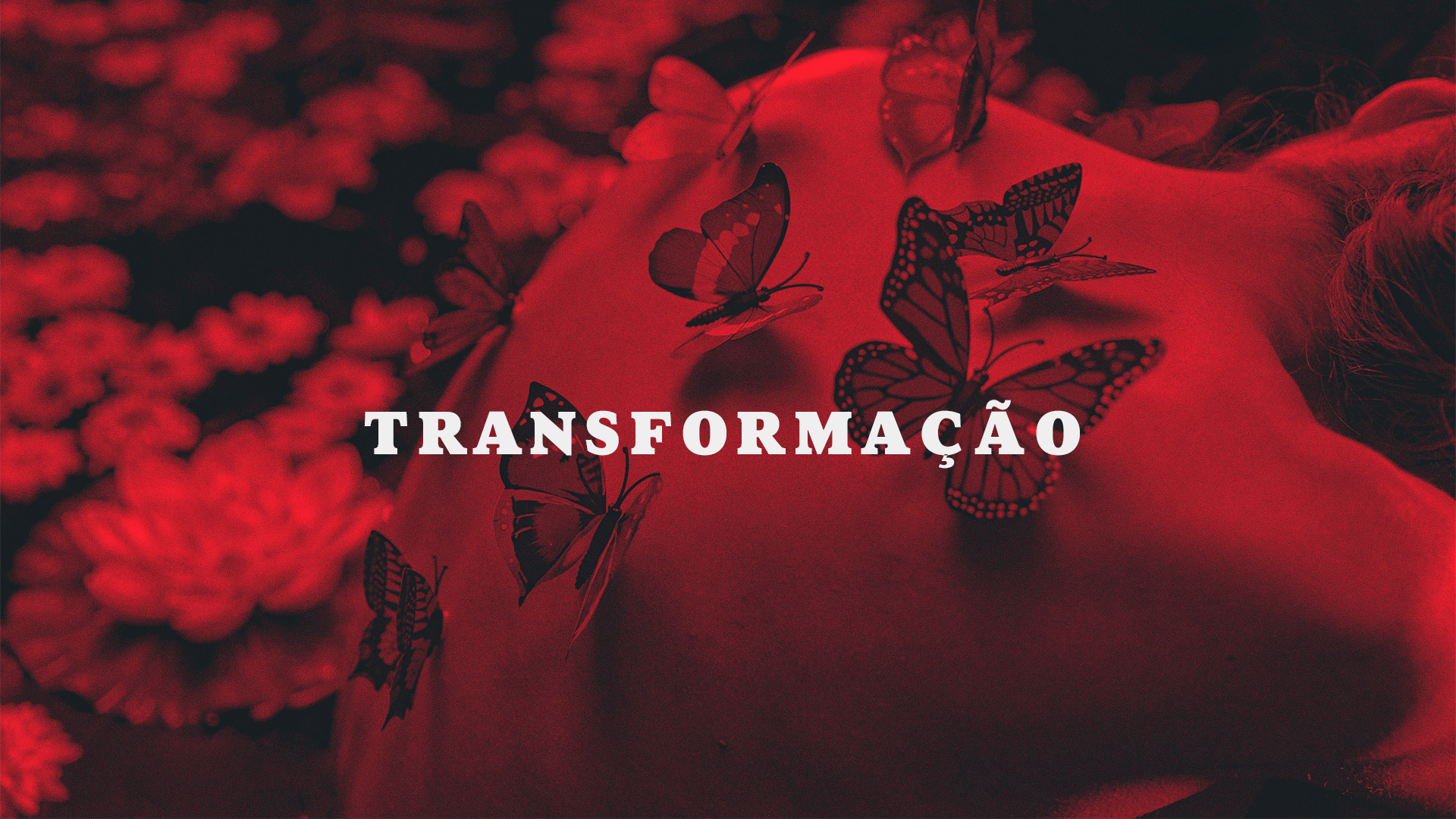 As pessoas buscam um Cirurgião Dentista para resolver um problema. Muitas vezes o problema é simplesmente dor física e incômodo, mas na maioria delas é uma vontade de se transformar. Um aparelho é colocado para obter um sorriso desejado, um implante é aplicado para que o semblante retorne a ser aquilo que um dia fora, e uma harmonização facial é feita para que a pessoa se sinta bem consigo mesma.
Seja para saúde ou estética, a função da odontologia é transformar. Transformar um problema em uma solução, uma tristeza em alegria, uma expressão triste em um belo sorriso. Por isso, a base do conceito da marca Viviane Francio é Transformar para Amar. Amar a si mesmo e aos outros, se sentir bem e feliz.
People seek a Dental Surgeon to solve a problem. Often the problem is simply physical pain and discomfort, but in most cases it is a desire to transform. A device is placed to obtain a desired smile, an implant is applied so that the face returns to what it was once, and a facial harmonization is done so that the person feels good about himself.
Whether for health or aesthetics, the function of dentistry is to transform. Turn a problem into a solution, a sadness into joy, a sad expression into a beautiful smile. Therefore, the basis of the Viviane Francio brand concept is Transforming to Love. Love yourself and others, feel good and happy.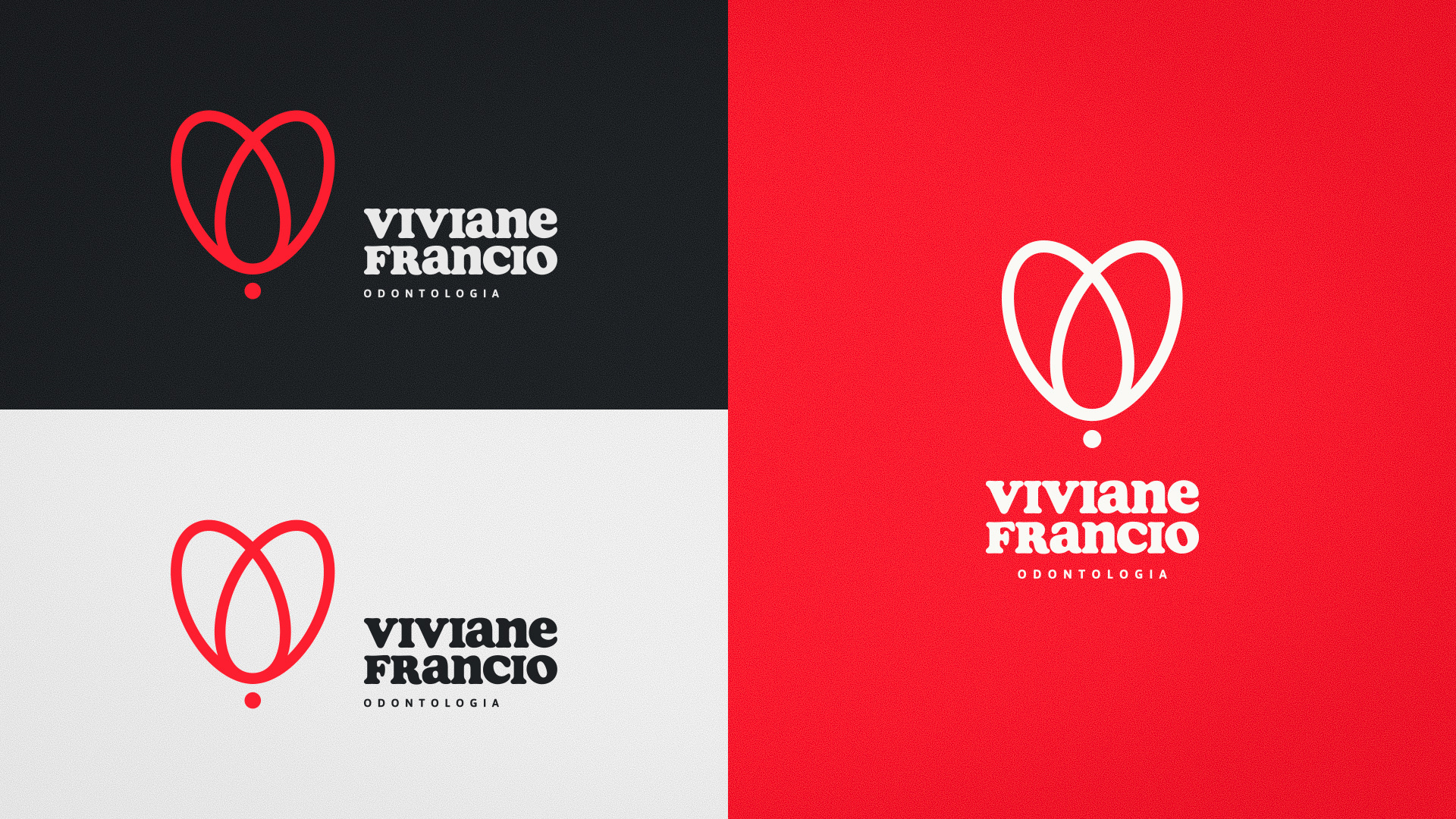 Me siga no instagram! // Follow me on instagram!